Immigration triggers economic growth and offers countless opportunities to individuals, both on professional and personal level
Cyprus is a member of the European Union, located in the Mediterranean Sea making it highly accessible to the rest of Europe. Having countless advantages for relocation both for personal and business purposes, Cyprus is a popular migration destination offering various programs for obtaining citizenship, residency and visas. Thus, it is of outmost importance to select diligent Cyprus Immigration lawyers, who shall undertake to successfully finilise all applicable procedures for acquiring the required permit.
Cyprus is an excellent destination for relocation with family. The island encompasses education facilities of high standards, which consequently allows individuals to continue their education at Universities abroad. Furthermore, there is a comprehensive healthcare system that is easily accessible to the citizens and residents of Cyprus. In addition, the island enjoys a low crime level and is subject to a relatively low cost of living.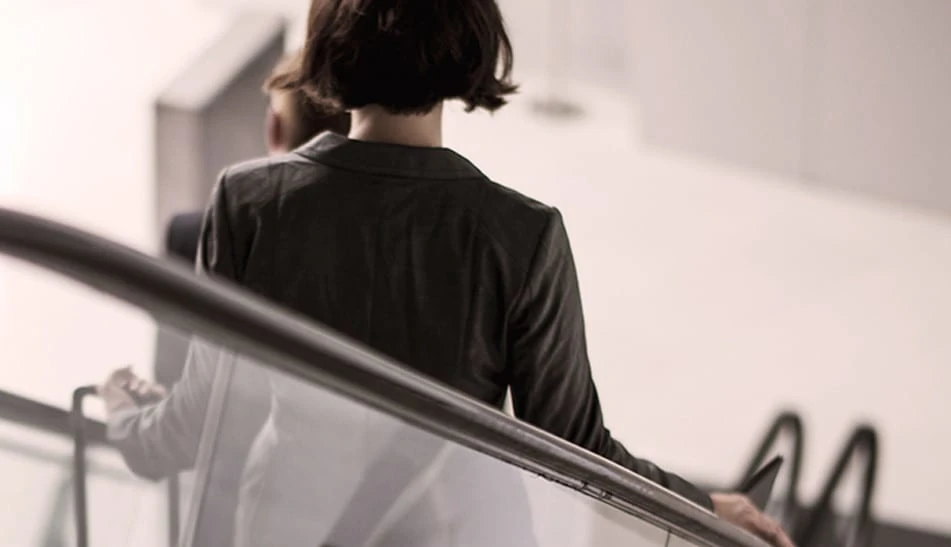 Moreover, Cyprus is a dynamic business center, offering strong government and tax incentives. There are countless advantages for establishing or relocating a business to Cyprus, as well as becoming a Cyprus Tax Resident. Immigration lawyers at Vasiliou law are particularly experienced and are able to extensively consult on all benefits of available programs in detail.
A highly attractive scheme for individuals and their families is offered by the Government of Cyprus to attract foreign investment. The scheme grants access to the remaining 27 EU states as well as visa free entry to numerous countries, most importantly with no requirement of prior residency on the island as opposed to citizenship schemes offered by other EU Member States.
The Immigration Lawyer will be at the disposal of the clients throughout the whole process, diligently outlining each stage of the ongoing procedure. Our firm's highly professionals provide extensive consultation on the applicable Cyprus Immigration law requirements of each particular case and fully undertake the procedure of obtaining the relevant permit/citizenship.
Learn how can we help you!
Get advice from our expert team