Corporate & Commercial Law
Creation and maintenance of corporate structures, whilst ensuring best results with all issues pertaining to business transactions
Corporate and Commercial Law regulate legal entities and the transactions that they enter in to, as well as the relations of its stakeholders. Creation and maintenance of corporate structures, whilst ensuring best results with all issues pertaining to business transactions.
The Legal system in Cyprus is based on the UK Common Law and offers a favorable tax regime through a number of double tax treaties and various tax incentives. In this sense the formation of a Cyprus company provides a great opportunity for exploitation of the EU as well as the global market.
Our firm develops tailor-made approach for each client, while monitoring and advising on all corporate issues relating to companies, trusts and foundations formed in Cyprus and other jurisdictions.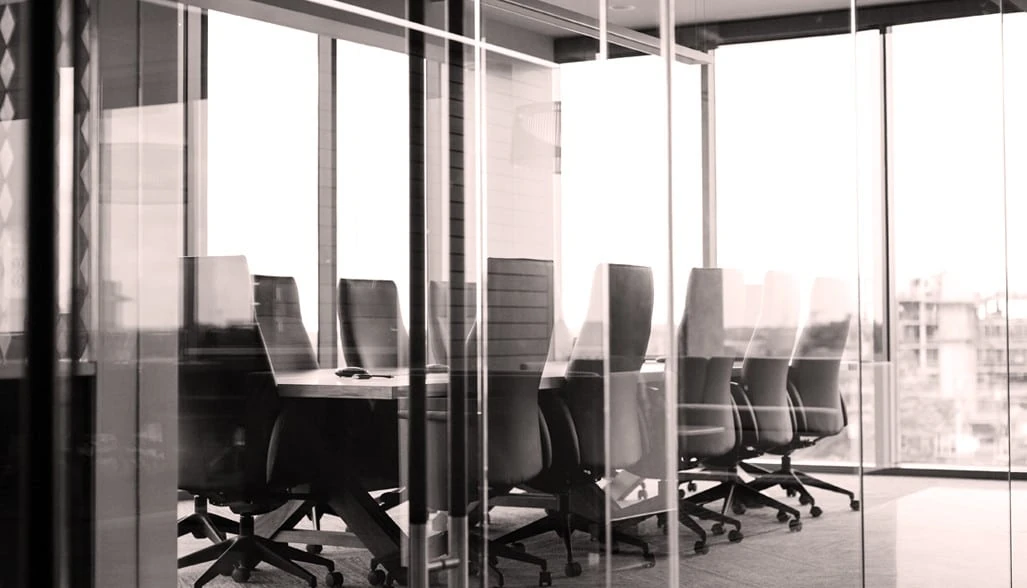 Learn how can we help you!
Get advice from our expert team