Time and cost-efficient solution to each case
We endeavor to inform and advise our clientele on the plethora of legal options available and the challenges they may face.
Y. Vasiliou & Co LLC (Vasiliou Law), a Cyprus bar member, is a law firm in Larnaca. Vasiliou Law is one of the fastest-growing law firms with expert lawyers in Cyprus, providing legal services with extensive and expanding clientele, ranging from private individuals and international clients to global organizations.
In addition, we have developed a strong network of professional and reliable partners in Cyprus and abroad. We have partnered with financial advisors, international law firms and financial institutions, which enable us to act as one-stop legal firm and provide adequate and exhaustive legal advise to our clients. Moreover, we solve legal issues and we are keen in providing accurate and effective legal advice.
From 2019, Y. Vasiliou & Co LLC is the exclusive member for Cyprus of International Commercial Law Alliance (ICLA),a strategic group of law firms from around the world, ensuring servicing the needs of its clientele in more that 31 countries.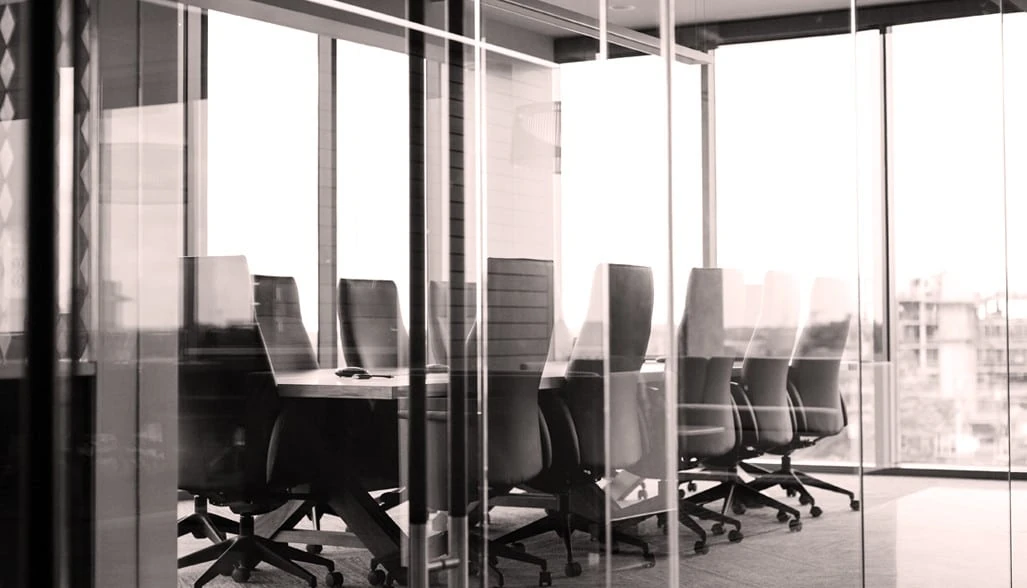 I would like to welcome you to Vasiliou Law. Today, Vasiliou Law is one of the fastest-growing Cyprus law firms headquartered in Larnaca.
Our clientele varies from small local businesses to international corporations and from local citizens to international investors. We are a client-oriented firm, who believe that anyone should have access to professional services and knowledge of their rights, benefits, and responsibilities under the applicable laws.
Main objective of our firm is to provide quality services to our clients and always be available to meet and exceed the needs and demands of the competitive business environment.
Yiannos Vasiliou
Founder & CEO
100% Satisfaction

Professional
10 Years of Experience
200+ Trusted Clients
Flexible Timetable

Comfortable Location
Learn how can we help you!
Get advice from our expert team
"Vasiliou Law is one of the newest but extremely perspective Law Firms in Cyprus. I personally know the advisory board of the firm for years, and can surely say that it consists of experienced individuals, who can assist on a wide range of international matters."
Dmirty Yakushev
Director, Crunch Ltd
"Yiannos Vasiliou, as a legal advisor of "Ego o Politis" continuously supports our political party on a wide range of legal aspects. The key reason why we cooperate with Vasiliou Law is due to the fact that all the requirements are executed in a fast and professional manner. "
Ivan Mikhnevich
Vice-President EOP Political Party
Yiannos Vasiliou is a young but extremely professional lawyer. He is always approachable and separates from other lawyers by providing innovative/ out of the box solutions.
Operations Manager Saniour Holding
CEO
Company Liquidation Company liquidation is a legal procedure triggered when a company faces difficulty repaying its debts. It offers a…
Clarifying announcement on the new criteria concerning the expedited procedure for the granting of Immigration Permits to applicant who are…
Y. Vasiliou & Co LLC has been awarded the prestigious Immigration Attorneys of the Year 2023 trophy. Vasiliou Law…